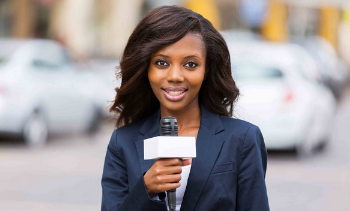 Writing articles online plays a role of vital significance in shaping people's understanding through the sharing and conveying of relevant information and news. The program develops individuals who are skilled and trained in the art of writing, analyzing, and interpreting relevant information in an effective manner to ensure the highest level of transparency and awareness within society and the community. With the digital era continuously growing, there is a wide pool of talent in this field which has opened up numerous avenues of opportunities.
We will teach you how to;

1. Interview prominent people.
2. Approach companies to write, for them.
3. Build a following on different platforms.
4. Build / maintain an online presence.
5. Create content for different platforms.
6. Use online tools / AI, to write better.
7. Benefits of specializing in a few topics.
8. To connect with the local / target audience.

Plus, you get a 6-month internship and work assistance.